A new decentralized crypto industry employment platform has been launched in an effort to foster the gig economy by matching freelancers to clients seeking specific crypto-related skills.
Today more than ever, working at home has become a prominent part of many people's lives. The rapid growth of the blockchain and crypto industry has created a gig economy that is perfectly suited to remote working.
A new crypto jobs platform called LaborX has been launched to cater to this niche economy by matching workers to clients. The company behind the platform is Chrono.tech which has been bringing blockchain solutions to human resources for three years.
LaborX is based on Ethereum and uses smart contracts to directly connect clients to freelancers. Users are protected by 'digital work agreements', escrowed payments, a decentralized reputation system, and an impartial dispute resolution process.
Payments are made in cryptocurrencies which eliminates unnecessary fees and middlemen. The need for such a platform has emerged from the failings of existing employment websites.
Current centralized freelancer websites have a number of disadvantages such as high fees, unnecessary participation barriers, fake accounts, dishonest reputation scores, and unfair dispute resolution policies.
​LaborX has been designed utilizing smart contracts to streamline the process and bring trust to the freelancer marketplace.
By harnessing digital contracts and crypto payments the platform enables greater speed, security, and transparency than conventional freelancer platforms.
Additionally, there is the added advantage of lower fees than traditional freelancer platforms ranging from 0-6%.
A democratic dispute resolution center is the ultimate goal with a vision is to allow users to vote for mediators from the user base, so it will be possible to pay a nominated mediator to resolve a dispute.
A reputation module is also key to the success of any working relationship. LaborX has developed a system that allows employers to have more peace of mind as freelancers build a reputation through feedback from previous tasks.
There are two other platforms that can be integrated with LaborX. A hybrid crypto exchange to facilitate easy currency conversion called TimeX is the first and a crypto invoicing and payroll solution called PaymentX is another.
The trio aims to totally revolutionize the crypto gig-economy, making it possible for customers and freelancers to access a truly global labor market through a transparent peer-to-peer system.
In addition to the three interconnected systems is an Australian dollar-pegged stablecoin called AUDT which facilitates the transfers between cryptocurrency and fiat.
Remote working is only going to grow in terms of popularity and necessity, and smart contract-based solutions such as LaborX will be the key to continued success for both workers and hirers.
---
Water detection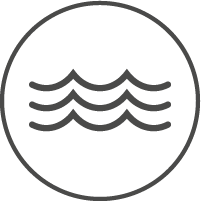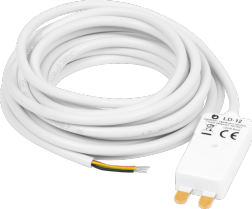 Spot flood detection

Up to 85 meters of water detection cable (connection DI or 1Wire UNI)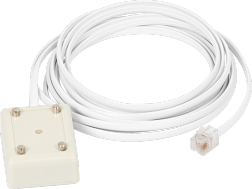 1D water detection can be fully submerged (connection 1Wire UNI)
---
Power 110/230V detection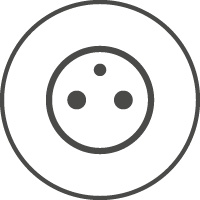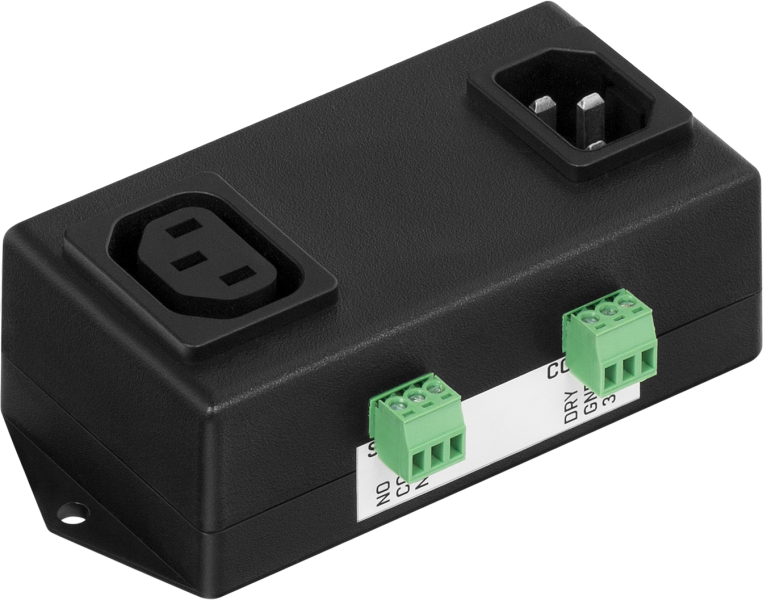 110/ 230 V single phase, max. load 8A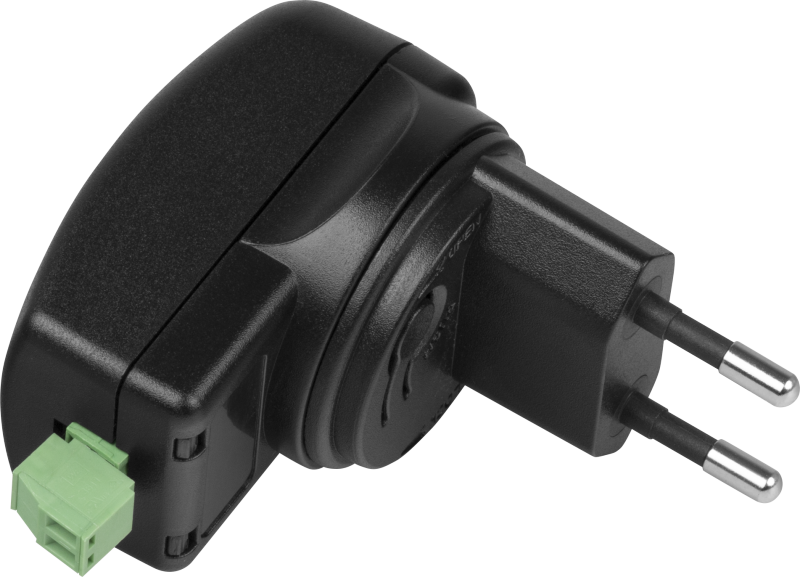 110/230 V voltage, relay output (max. 50V/ 13V)
---
Door contact
Designed for door opening detection.
---
You can connect to the RJ11 port (1-Wire) on all HW group monitoring devices. The sensors provide a continuous value.

Temperature range: 0 to 50°C (IP67), Humidity range: 0 to 95% RH, CO2 range: 300 to 40000 ppm
Temperature
Temperature range: -30 to 60°C (IP67)
Sensor with flat cable is designed for monitoring freezers and fridges.
Temperature range: -50 to 200°C (IP67)
Temp 1Wire Pt1000 Frost
Temperature range: -200 °C to 160 °C (IP67)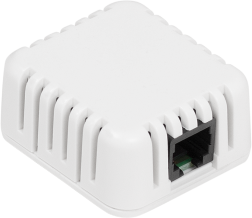 Temperature range: -30 to 70 °C
---
Relative Humidity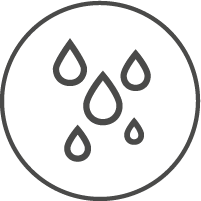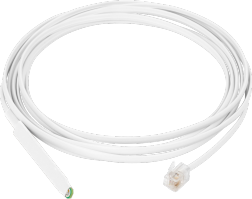 Humidity range: 0-100 % RH, Accuracy: 5% RH
---
Temperature, Relative Humidity
Temperature range: -10 to 80°C, Humidity range: 0-100% RH
Temperature range: -30 to +70 °C
Humidity range: 0 to 100% RH
Temperature range: -10 to 80°C
Humidity range :0-100% RH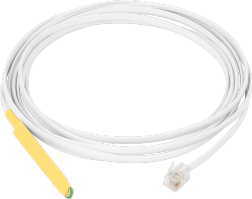 Temperature range: -30 to 80°C
Humidity range: 0–100% RH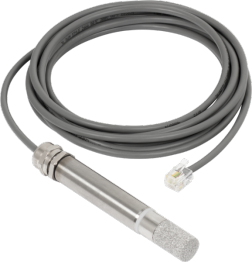 Temperature range: -30 to 85°C
Humidity range: 0–100% RH
---
Light intensity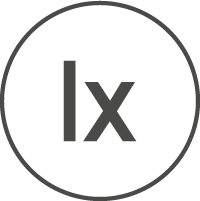 Light 1Wire-UNI
Illuminance:0–100%
Accuracy: +-10%
---
AC / DC Voltage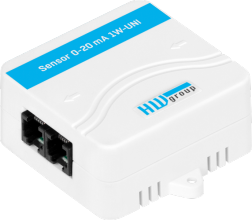 8-point calibration table
Accuracy: +-2%
Voltage range:0–250 V AC
Accuracy: 5%
---