So that is the camera and that is the answer if you really need that resolution. On this side, we have two audio inputs which have phantom power, that's awesome. You have on the back the standard STI timecode, gen lock, all that kinda stuff. On the bottom, there's a very thin silicone adjustable shoulder pad, battery compartment, and then we have our dual media card slots.
These are Sony's XQD cards. This is the media that they've chose to use with the FX9 and the FS7. Any FS7 owners will probably have plenty of these. They're not that cheap, but, I mean, no media is really that cheap, because you wanna media that's reliable. It's just kind of unfortunate to this day to still see Sony going with their own proprietary media from the majority of their higher-end cameras. This records 10-bit, 4:2:2 internally, and that's at 6K with the full-frame sensors. That honestly is pretty good. This seems to be about the same as Sony's ENG-style, very similar to the FS7.
So anyone who's used those documentary cameras is gonna be very at home here. So I have used E-mount plenty, but this is just strange. You have to undo the lock so that these align, and then you just line up the lens with the pin, hold it there while you turn the lock. I didn't find that to be super intuitive, 'cause it feels weird to need to hold the lens there to make sure that it doesn't fall off until you've locked it. I mean, and the nice thing is when you unlock it, there's this little catch here, so that you can't just unlock it and then your lens'll fall off. But once you hit the release and you unlock it, the lens just comes off. Don't like that.
This has gotten significantly heavier. Let's see how it feels on the shoulder. The cable tip for the handle is micro USB. What? Nice thing is that the grip is the way it always has been. It has this nice adjustable little trigger here.
Wow, honestly, the old focus hand here. I definitely feel like, even with the extension and the right angle, you could very easily have this arm that holds the grip get quite tired throughout the day, but it is well-placed and the design is pretty good. But again, yeah, once you feel all of the weight is on the furthest part forward and you're not quite balanced, so you'd wanna be able to find the solution that allows you to get the camera a little bit further back on your shoulder, and you'll have a happier time for long shoots.
So now that we have it built up, one of the features that I wanna talk about really quickly, and probably one of the biggest features on this camera besides the fact that it has a full-frame, 35mm sensor, is it's variable ND. And it's not just the variable ND that they put in the FS5. It has another feature, it has an auto feature. So that allows you to go from inside to outside without needing to change your aperture or your ISO, so not compromising on either of those things, but then still getting very seamless exposure from very large differences from inside to outside, which again, for people who shoot documentary or anything run-and-gun, and like the stuff that we would do, where we have to sometimes go from outside to inside, that would be a very, very useful feature.
The other nice thing that they've added is the S-Cinetone, which is the same color profile that is derived from the Venice. You'll get similar Venice colors out of this camera, which, for the price point, this camera is $11,000 US. Okay, now that that's over with, let's show you guys some footage.
So overall, Sony has a winner here. They took everything that was good about the FS7 and just made it into a full-frame camera at a relatively affordable price. Not cheap, but considering the performance and the image that you can get out of this thing and how easy it is to use, the dual native ISO, the auto ND, the fact that it has audio, the ergonomics of it, good job Sony. I would, if I shot documentaries, buy one of these. Unfortunately, I don't.
---
Water detection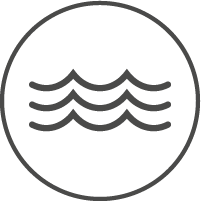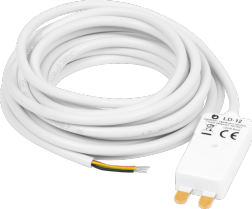 Spot flood detection

Up to 85 meters of water detection cable (connection DI or 1Wire UNI)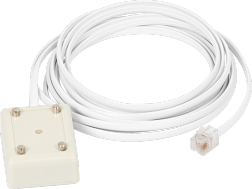 1D water detection can be fully submerged (connection 1Wire UNI)
---
Power 110/230V detection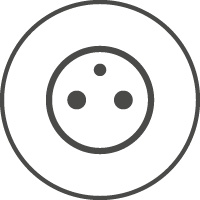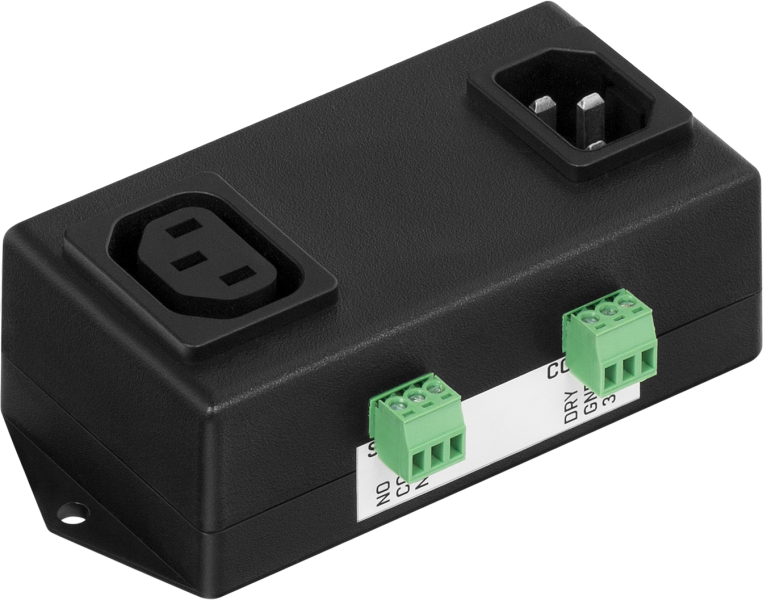 110/ 230 V single phase, max. load 8A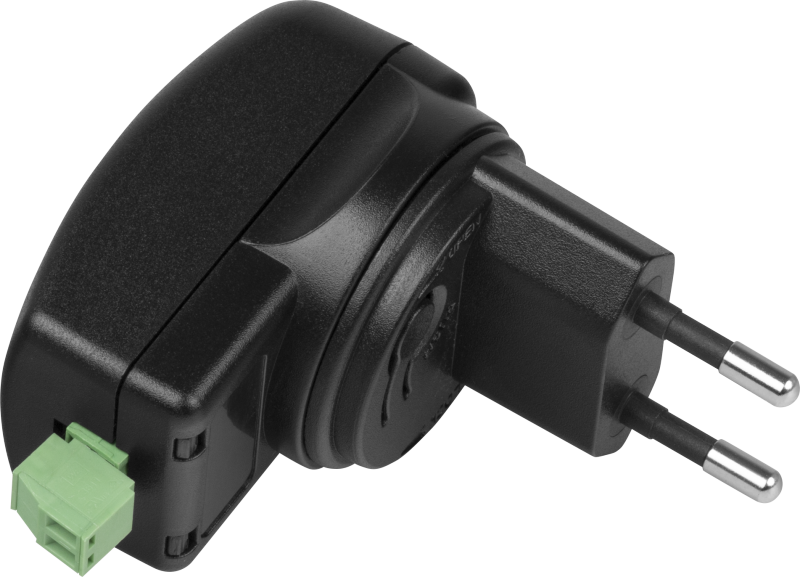 110/230 V voltage, relay output (max. 50V/ 13V)
---
Door contact
Designed for door opening detection.
---
You can connect to the RJ11 port (1-Wire) on all HW group monitoring devices. The sensors provide a continuous value.

Temperature range: 0 to 50°C (IP67), Humidity range: 0 to 95% RH, CO2 range: 300 to 40000 ppm
Temperature
Temperature range: -30 to 60°C (IP67)
Sensor with flat cable is designed for monitoring freezers and fridges.
Temperature range: -50 to 200°C (IP67)
Temp 1Wire Pt1000 Frost
Temperature range: -200 °C to 160 °C (IP67)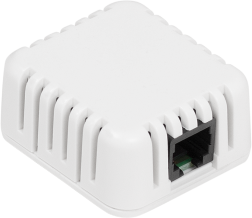 Temperature range: -30 to 70 °C
---
Relative Humidity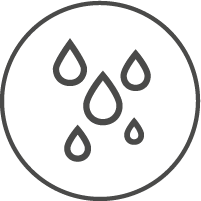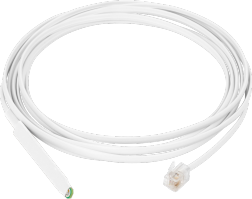 Humidity range: 0-100 % RH, Accuracy: 5% RH
---
Temperature, Relative Humidity
Temperature range: -10 to 80°C, Humidity range: 0-100% RH
Temperature range: -30 to +70 °C
Humidity range: 0 to 100% RH
Temperature range: -10 to 80°C
Humidity range :0-100% RH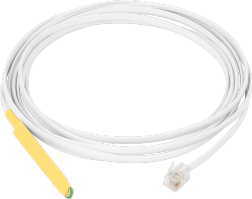 Temperature range: -30 to 80°C
Humidity range: 0–100% RH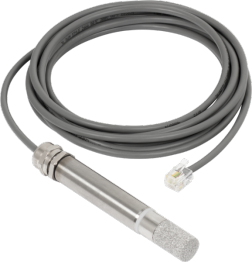 Temperature range: -30 to 85°C
Humidity range: 0–100% RH
---
Light intensity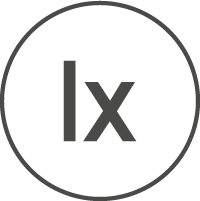 Light 1Wire-UNI
Illuminance:0–100%
Accuracy: +-10%
---
AC / DC Voltage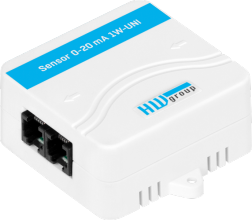 8-point calibration table
Accuracy: +-2%
Voltage range:0–250 V AC
Accuracy: 5%
---