The HW group company is a manufacturer of an RME (Remote Monitoring Ecosystem). HW group Thermometers are used for remote monitoring of data centers, vaccine freezers, technology rooms etc. It's also used for energy consumption metering.
•    Our products have a lifetime 5-15 years. Reliable remote monitoring & alerting.
•    Our customers are not buying just temperature probes.
•    Our customers are buying assurance that everything is OK in their remote location
What we do is a reliable Ecosystem for B2B customers with hundreds of devices and sensors in one project. The whole system is Industrial-grade, secure, and proven. It starts with one temperature sensor & ends with Voice-Call alert, PDF report, and graphs.
HW group company is based in Prague in the Czech Republic. Our portfolio now consists of more than 300 different product items and we distribute them globally with a network of 50 distributors, our distribution network span Europe, the Middle East, and South & North America.

Standalone Monitoring products can be used independently (portal is not required). Devices are sending emails, can be connected via SNMP to NMS (Network Monitoring System). Standalone products are multi-purpose, device configuration is more complex and connecting the product to the portal is only one of the functions. Using a central portal does not limit the sending of alarms from the devices and other standalone functions.
all products in category
›
Many simple IT devices offer only a serial interface for local data handling and capture. With IP serial converters, remote data capture and system control via Ethernet, both LAN and WAN networks, can be easily implemented.
all products in category
›
Access control is an integral part of modern buildings and people's security. Access systems offer various solutions for different types of office and industrial buildings, public institutions and schools.
all products in category
›
I am looking for a solution
Selector of sensors fasten guide of devices, available for measurement of different technical and physical units. Please select type of sensing, available accessories will be displayed.
Sensors

Solutions

Devices
Top solutions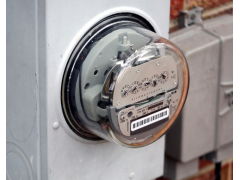 Efficient optimization and monitoring of energy consumption with our HWg-PWR device.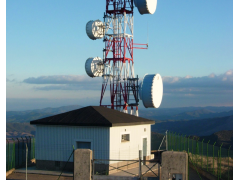 Mobile Infrastructure needs reliable monitoring and alerting of cooling, heating and building/site conditions.
Comprehensive solution of environment monitoring and access control for data centres.