2. 6. 2021

We would like to remind you of our wide portfolio of sensors & detectors you can connect to our monitoring products. Do you need a sensor of something else? support [at] hwg [dot] cz (subject: Sensors%20and%20detectors) (Contact us).

HW group offers hundreds of precise sensors and detectors for every application. We do multiple levels of quality and precision testing on all our products to make sure you can rely on our data.

Check out some of our most popular sensors and detectors that we have in our portfolio.

Detectors indicates 0/1 as the output value (Doors = open/close for example). Detectors are typically connected to DI input of HW group devices.
---
Water detection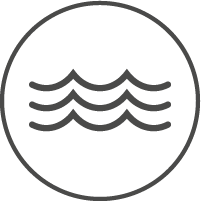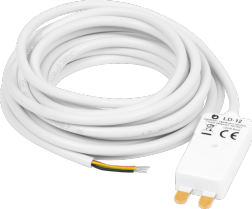 Spot flood detection

Up to 85 meters of water detection cable (connection DI or 1Wire UNI)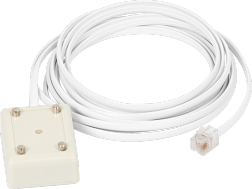 1D water detection can be fully submerged (connection 1Wire UNI)
---
Power 110/230V detection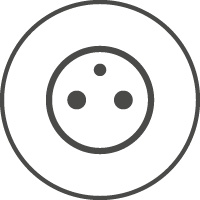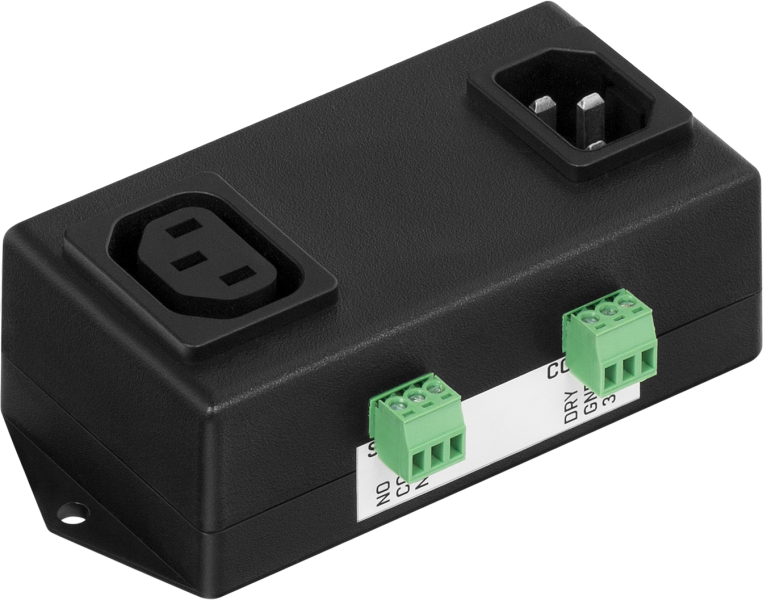 110/ 230 V single phase, max. load 8A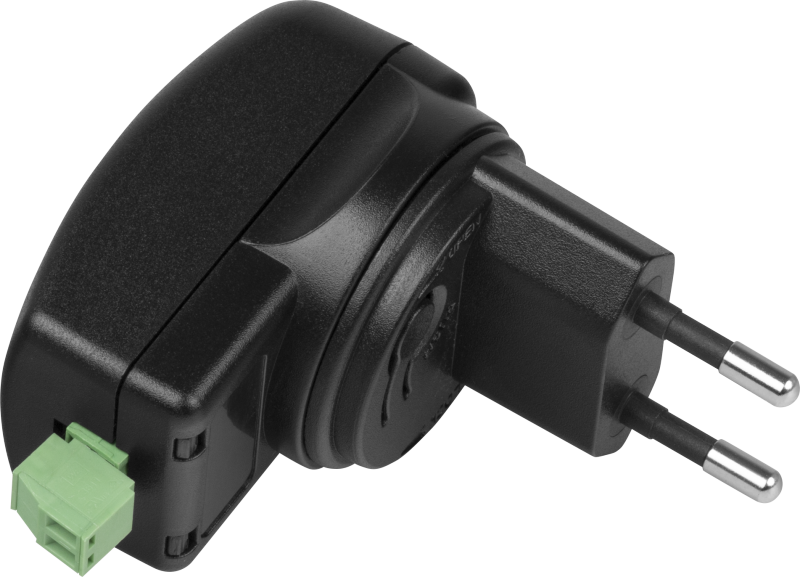 110/230 V voltage, relay output (max. 50V/ 13V)
---
Door contact
Designed for door opening detection.
---
You can connect to the RJ11 port (1-Wire) on all HW group monitoring devices. The sensors provide a continuous value.

Temperature range: 0 to 50°C (IP67), Humidity range: 0 to 95% RH, CO2 range: 300 to 40000 ppm
Temperature
Temperature range: -30 to 60°C (IP67)
Sensor with flat cable is designed for monitoring freezers and fridges.
Temperature range: -50 to 200°C (IP67)
Temp 1Wire Pt1000 Frost
Temperature range: -200 °C to 160 °C (IP67)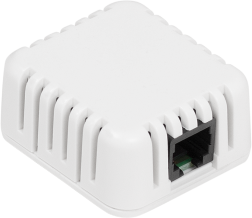 Temperature range: -30 to 70 °C
---
Relative Humidity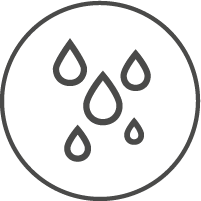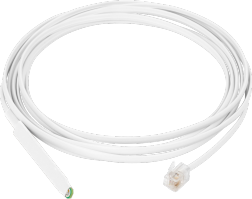 Humidity range: 0-100 % RH, Accuracy: 5% RH
---
Temperature, Relative Humidity
Temperature range: -10 to 80°C, Humidity range: 0-100% RH
Temperature range: -30 to +70 °C
Humidity range: 0 to 100% RH
Temperature range: -10 to 80°C
Humidity range: 0-100% RH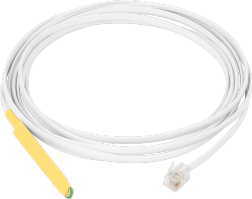 Temperature range: -30 to 80°C
Humidity range: 0–100% RH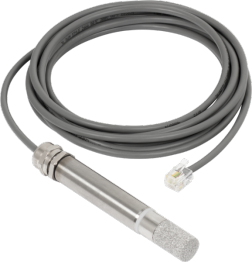 Temperature range: -30 to 85°C
Humidity range: 0–100% RH
---
Light intensity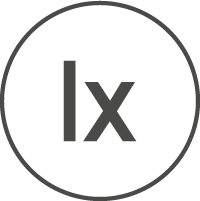 Light 1Wire-UNI
Illuminance: 0–100%
Accuracy: +-10%
---
AC / DC Voltage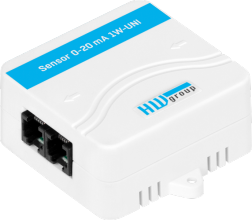 8-point calibration table
Accuracy: +-2%
Voltage range: 0–250 V AC
Accuracy: 5%
---